A fresh approach to Career Management for individuals and businesses.
Ignite your career!
Invest in your success!
Business has evolved: the types of jobs, how we work together and the skills we need to succeed are constantly changing.
At SCM we are passionate about making a difference in people's careers and creating better leaders, so your business has the people and culture it needs to evolve and grow.
Whether you are facing challenges or creating opportunities, we can give individuals and business the cutting edge, armed with agility and resilience to survive, strive and succeed.
How we can help with your career management & business solutions
Discover some of our proven methods below to engage, develop, retain and train your staff to ensure sustainable success.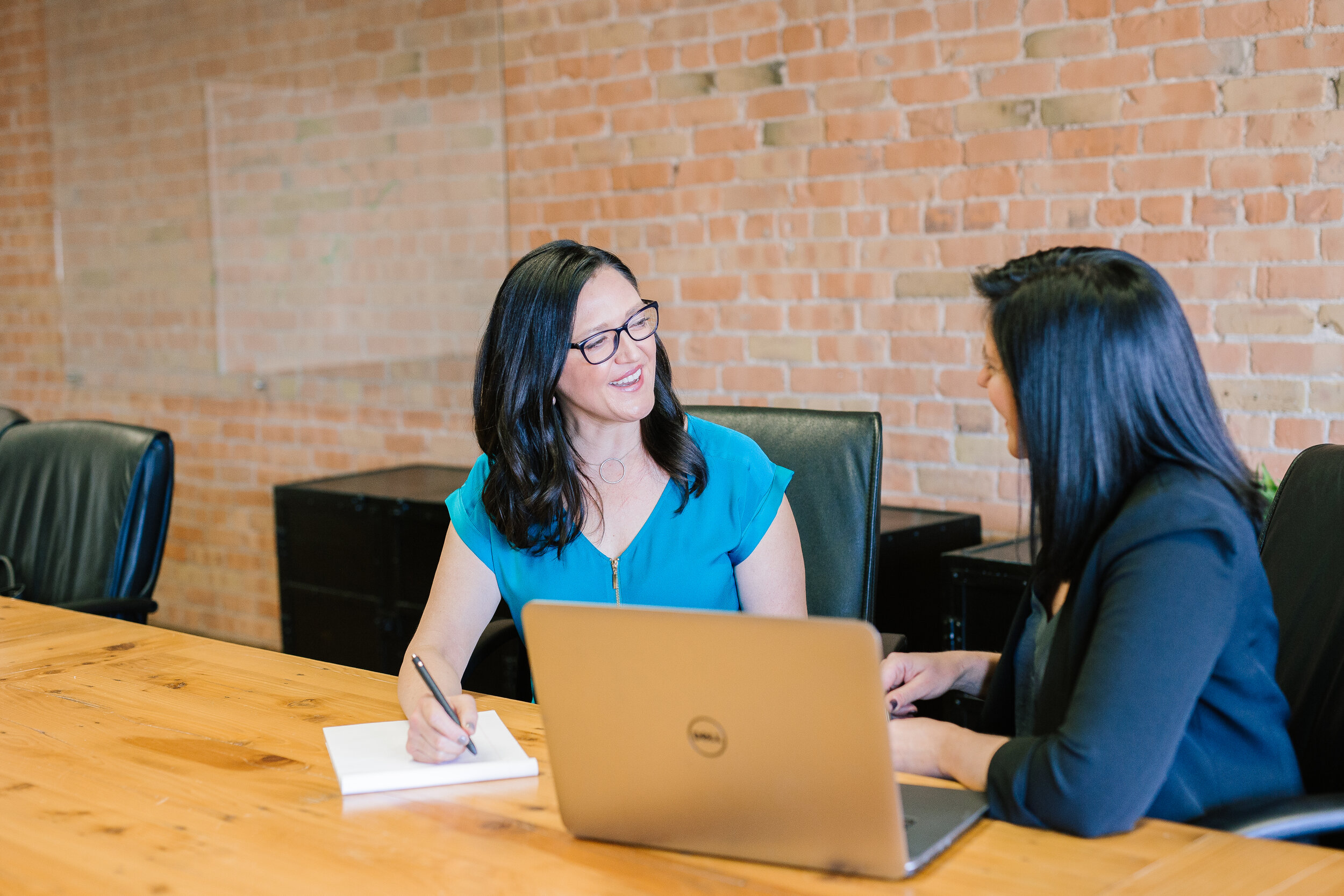 Career counselling sessions are tailored, personal meetings with one of our career management experts that provide realistic advice to help guide your career decisions.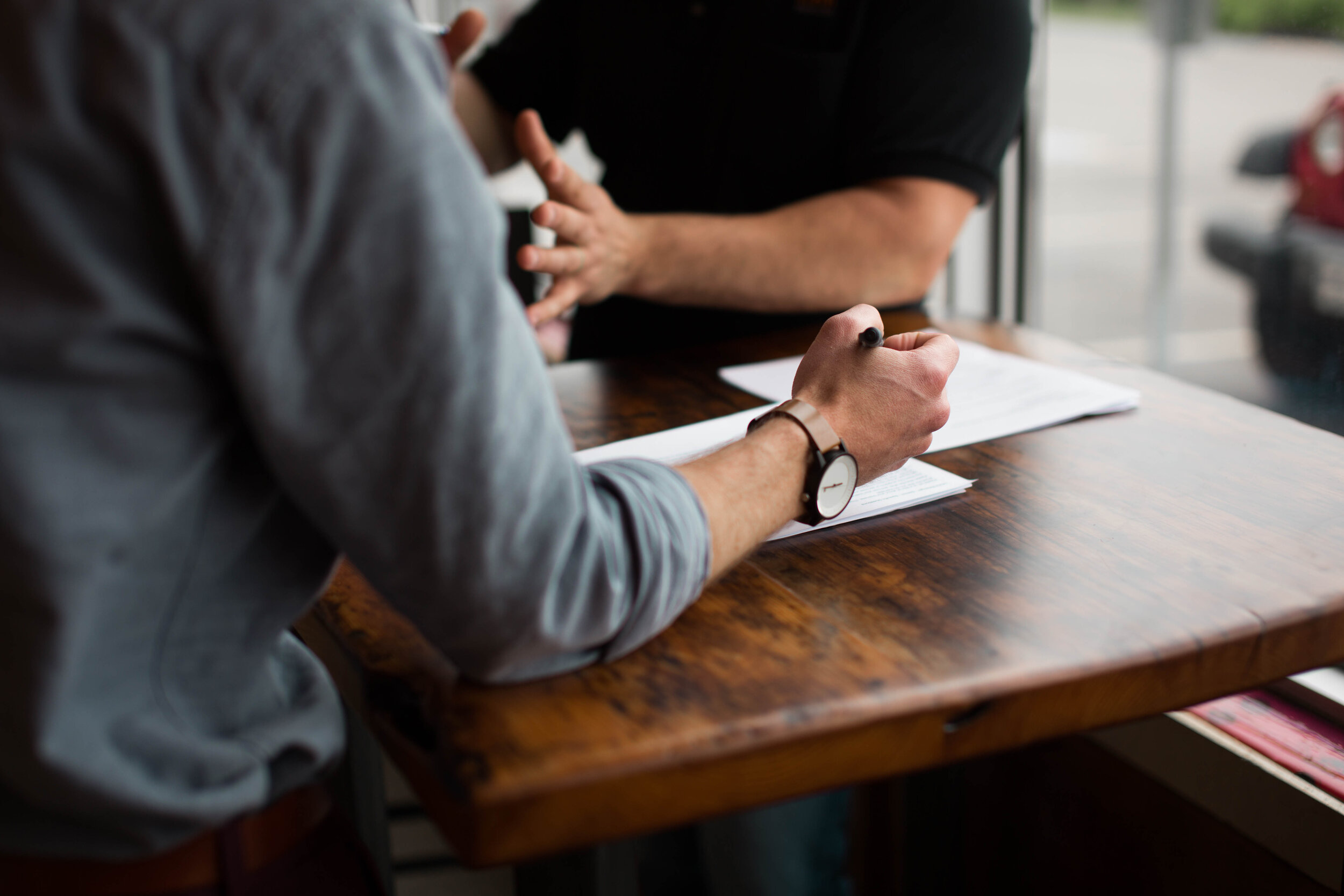 Interview coaching will give you the skills to improve your job interview confidence which will lead to an increase in interview success rate and more job opportunities.
Career Change Counselling
Career change counselling sessions are individualized one-to-one discussions with a career management expert that provide practical, professional career change guidance.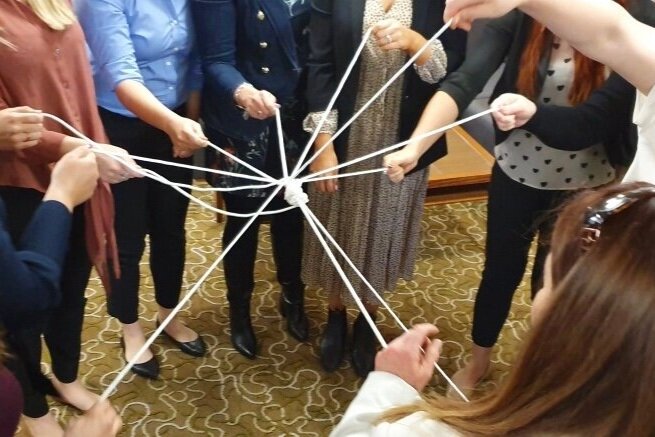 Team Development Workshops
Engaged employees often demonstrate a higher effort than disengaged employees resulting in significant improvement in operational results and better workplace chemistry.
Corporate Leadership Workshop
We develop and deliver a range of engaging and content-rich corporate leadership seminars and workshops to provide a launch-pad for engagement, re-engagement and change in your organisation.
Our MBTI team building workshops are fun, interactive workshops where participants discover things about themselves and others that help improve the way they communicate and work with each other.